click for the full size

Today we have a first look at the final Snow White and the Huntsman one sheet exclusively for our Facebook fans! - SWATH Facebook
* Update - Older artwork now in HQ/UHQ.
We had some already but I'm including everything in case anyone missed anything.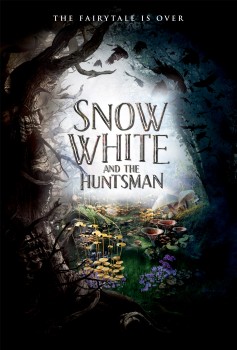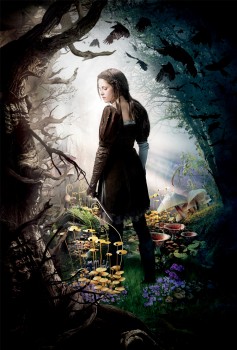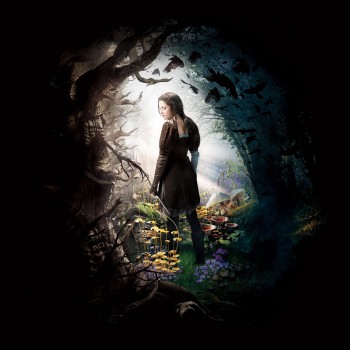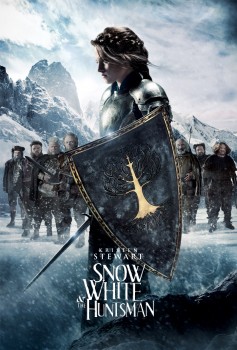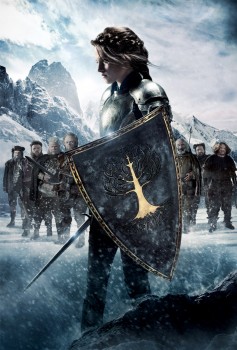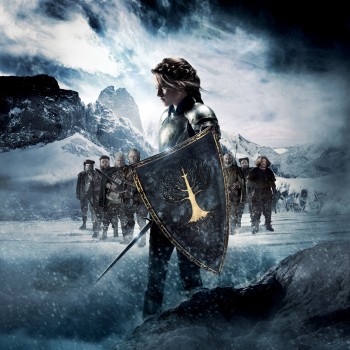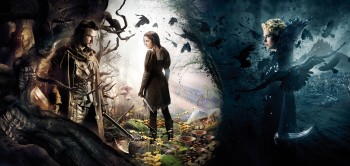 Via