Rob was a surprise guest at Stand Up 2 Cancer last night - September 7th.
@SU2C: Every cent that goes to research is changing the lives of patients and their families right now. – Robert Pattinson Give @ 888.90.STAND


HD Video





HQ Pictures - Thanks to Pattinsonlife

In the backstage pictures, Rob is with Pam Cromwell, a stage four breast cancer survivor.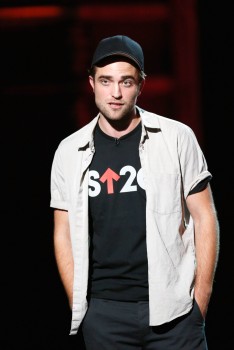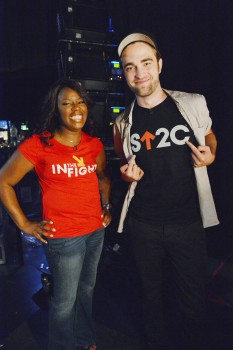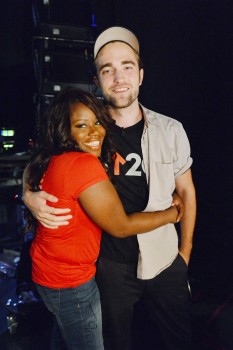 Rob and Jeremy Renner backstage (Source/Via)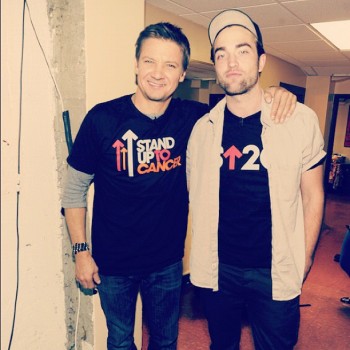 HQ Candids - Outside at the Telethon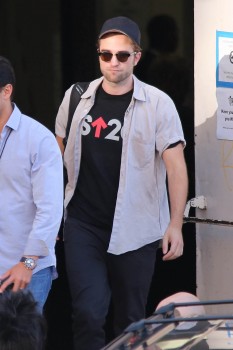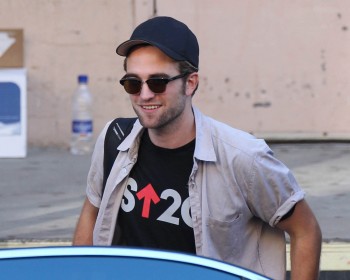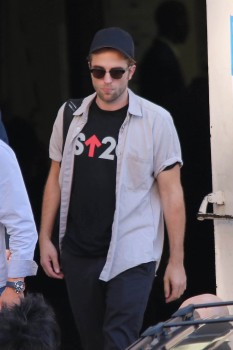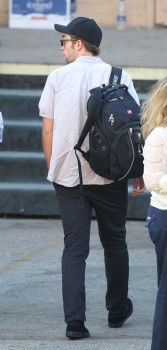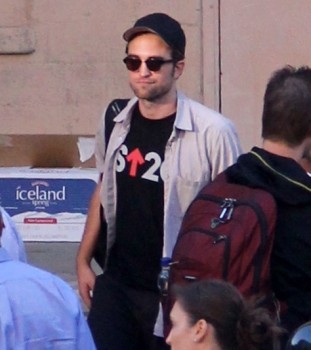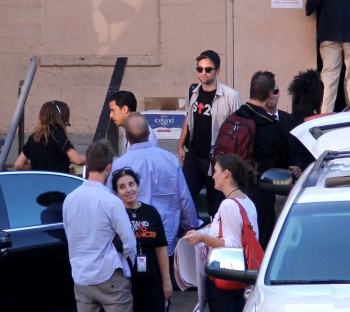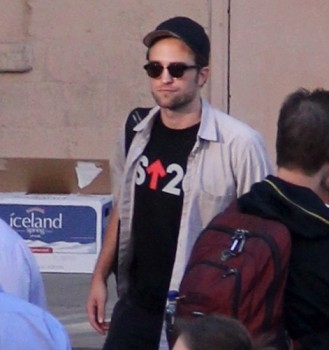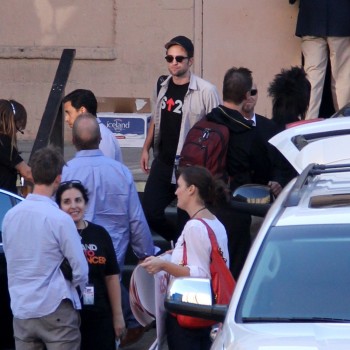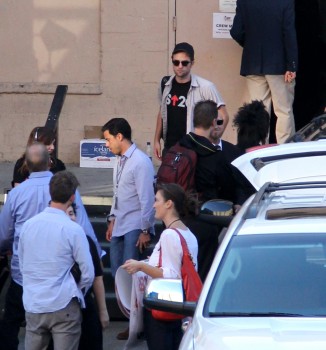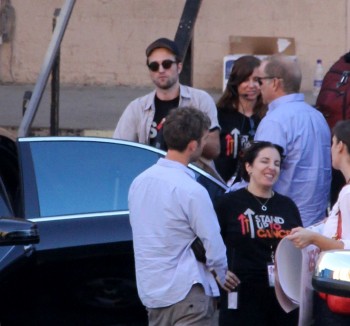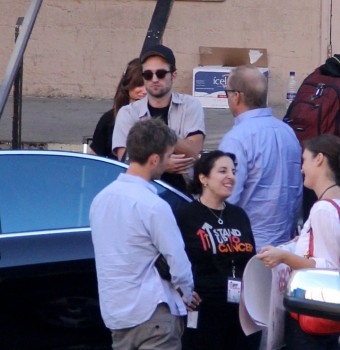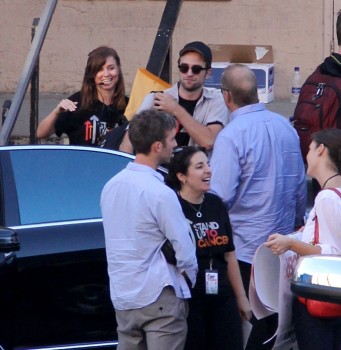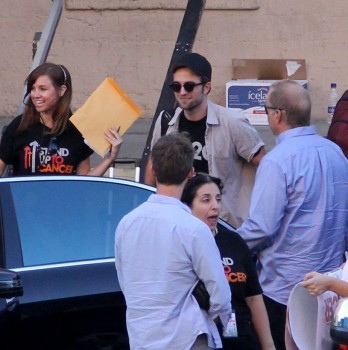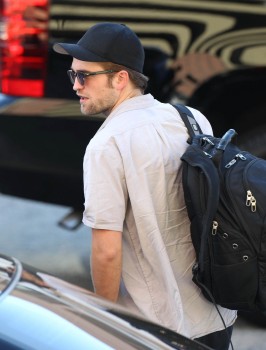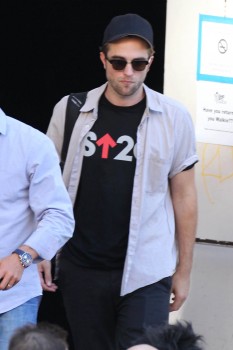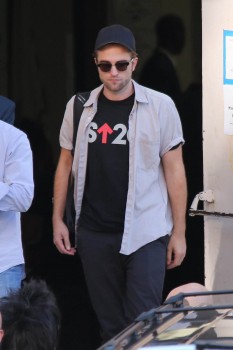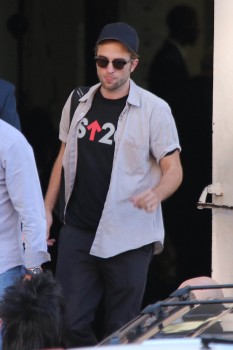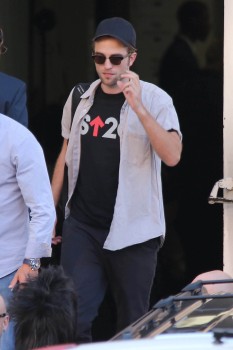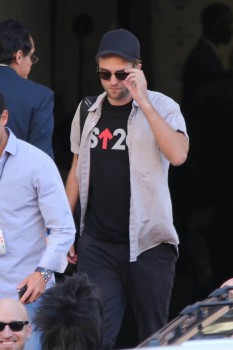 Twitpics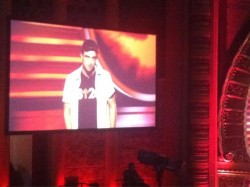 Twitpics:
1
Video: Youtube thanks to
@veronicaspuffy
Via