iPad scans of the 'Breaking Dawn - Part 1' article in the new Entertainment Weekly - New stills and new interview with Rob, Kristen and Taylor from Comic Con


New 'Breaking Dawn - Part 2' stills (cropped)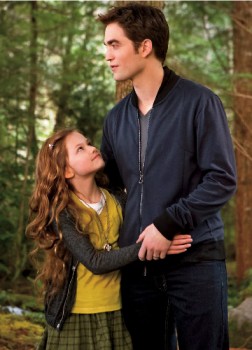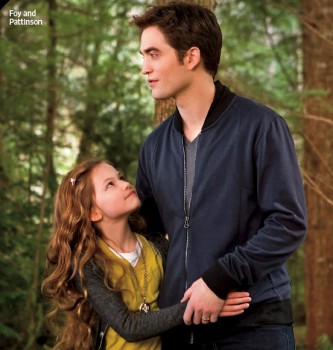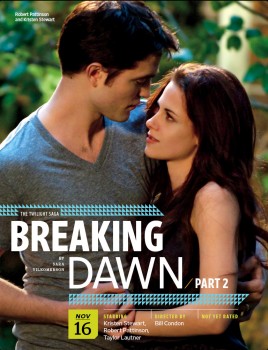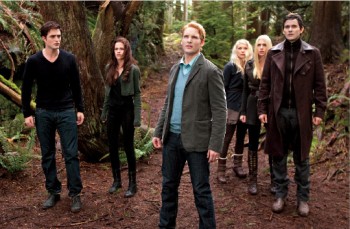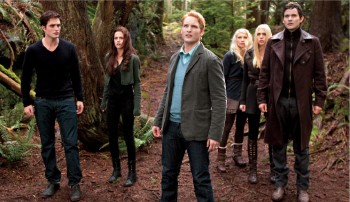 Full interview/scans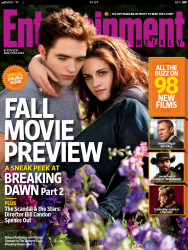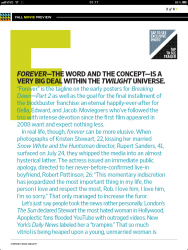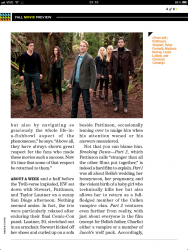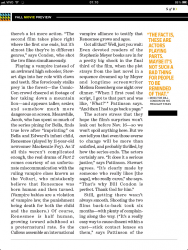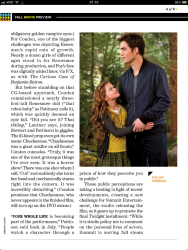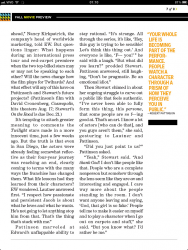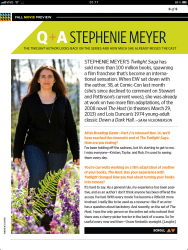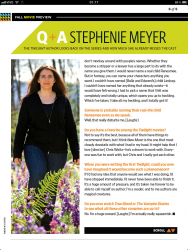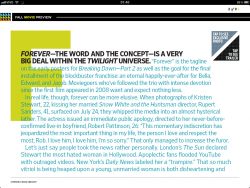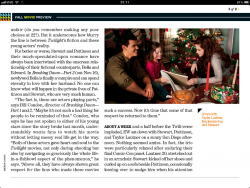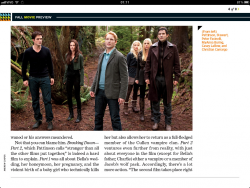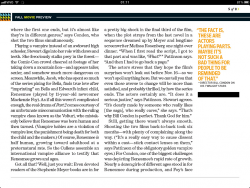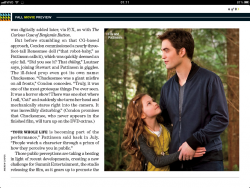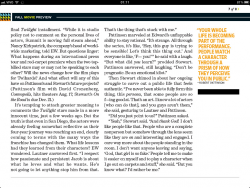 Hold onto your heart for the first still. Daddyward is the best Edward ever! Isn't Nessie adorable gazing up at her Dad?
This Friday's Entertainment Weekly magazine gives us 5 new Breaking Dawn - Part 2Stills and we have them early! Also a very cool Q&A with Twilight author Stephenie Meyer.
Check out the happy Bella and Edward!
Nessie, Jacob, and Mommy Bella take a trip to Grandpa Charlie's house.
From left to right: Edward, Bella, Carlisle, Tanya, Kate, and Eleazer.
Check out red eyed vampire Bella above. Talk about fierce!
Doesn't Stephenie look great tip toeing through the meadow? Click to enlarge and read the Q&A with Mrs. Meyer.