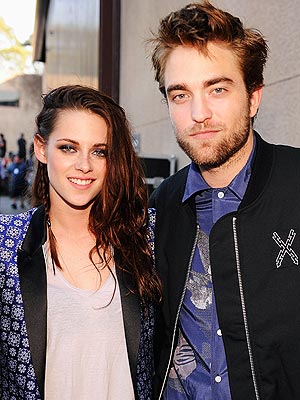 Robert Pattinson has packed his bags.

Following Kristen Stewart's public apology for having a fling with her Snow White and the Huntsman director Rupert Sanders, the 26-year-old actor has left the Los Angeles home he shared with Stewart, PEOPLE has confirmed.

"I'm not sure they'll be able to recover from this," a source says of the couple of three years, who met making the Twilighttrilogy.

In seclusion and not in contact with Stewart, 22, the British star "is heartbroken and angry," says the source.
A "devastated" Stewart, meanwhile, described Pattinson as "the person I love and respect the most" in her apology following revelations of her indiscretion with Sanders, 41, a married father of two.

"Kristen really loves Rob more than anything," says an insider. "He's all that matters to her right now."
Source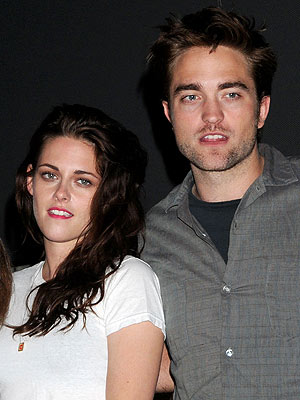 Gilbert Flores/Celebrity Photo
Can the romancebetween Robert Pattinson and Kristen Stewart be saved?

In the wake of thecheating scandal that has rocked their three-year relationship, the two stars are not speaking to each other, PEOPLE has confirmed.

Pattinson, 26, and Stewart, 22, have bothleft the Los Angeles home they shared pre-scandal and are living separately elsewhere.

But they won't be able to avoid each other indefinitely: They are scheduled as co-presenters at MTV's Video Music Awards on Sept. 6, followed by their massive promotional tour for the final film in the Twilight saga, Breaking Dawn: Part 2, due out Nov. 16.



Both stars are also attached to several other upcoming projects. Pattinson, whose indie drama Cosmopolis opens in limited release Aug. 17, recently signed to star in The Rover, an Australia-set revenge film.

Stewart, meanwhile, is about to get a new leading man: Magic Mike's Alex Pettyfer, who was just cast as her love interest in the upcoming action comedy Cali.

And then there is her other upcoming film: Snow White and the Huntsman 2, a planned sequel to the fantasy film directed by Rupert Sanders, the other man in the cheating scandal that erupted when Stewart admitted to their fling in a public apology to Pattinson.
Source